Neta Livne - Jewelry Design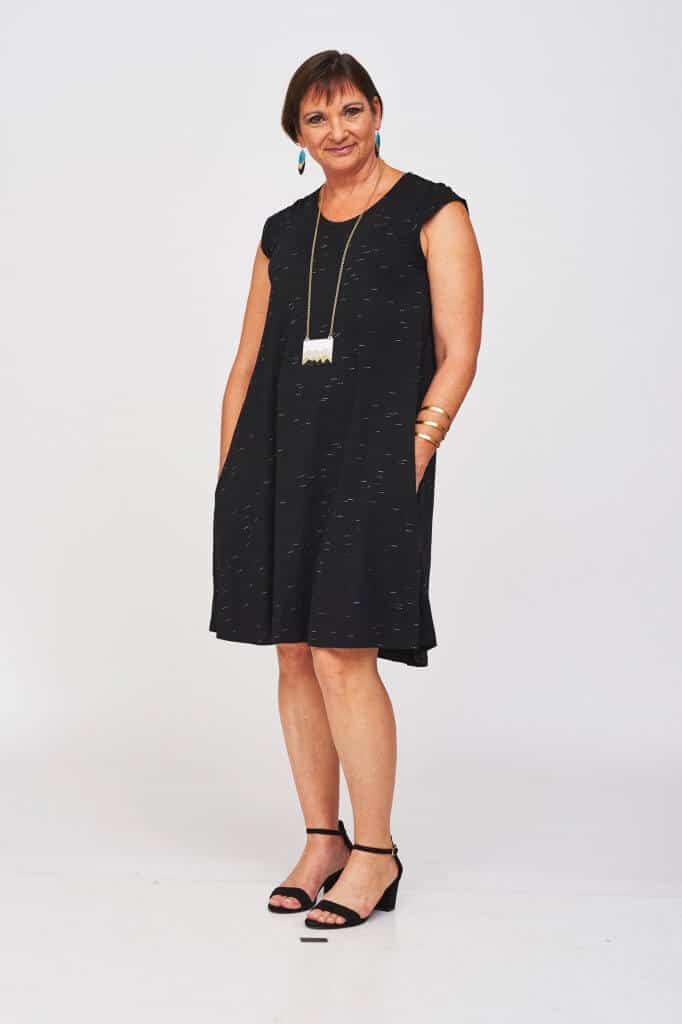 Hi, I am Neta and I am an artist who has been designing jewelry for 13 years. I came to the world of jewelry design from my love for art and fashion, a love that proved itself, when creating and selling jewelry, while on a trip, I was able to see South America and Europe and make a journey that took me to fulfill my destiny – jewelry design.
Today, I am proud to say that after 13 years, the jewelry I design is sold in Israel and abroad, appearing in prestigious magazines in fashion and lifestyle, and has become a favorite brand of many women.
Happy to host you here on my site, here you can catch up with new collections, events and fairs where I participate and of course buy online that jewel that speaks to you!
You are also invited to subscribe to my newsletter and keep in touch, and of course through my Facebook page:
Yours, Neta Livne