Neta Livne – Jewelry Design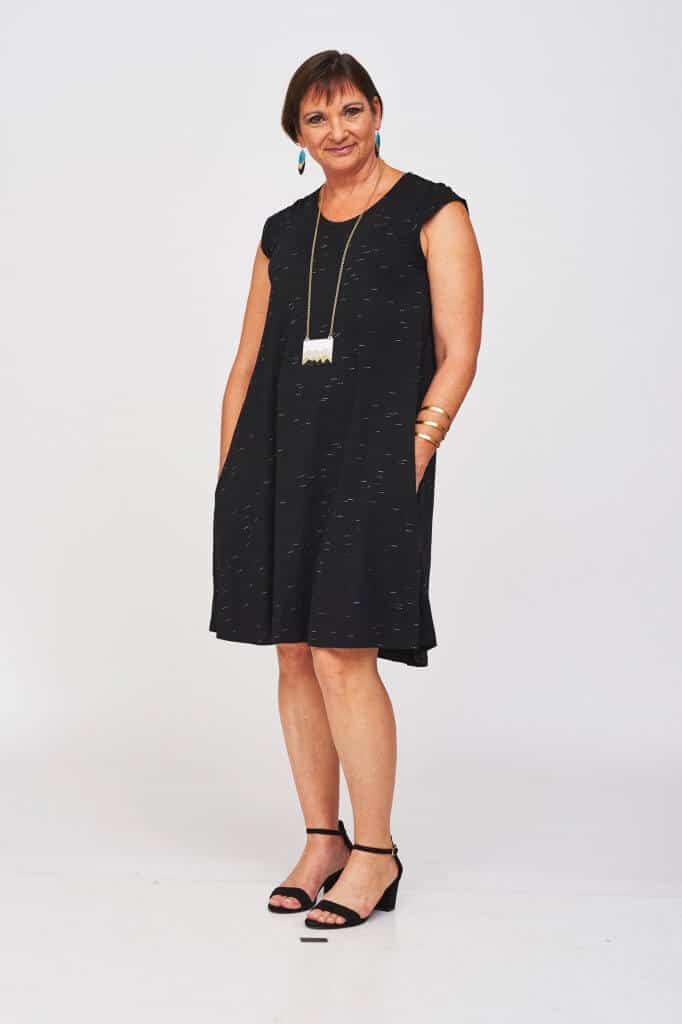 Greetings! I am Neta Livne and for the past two decades, I have been an artist and jewelry designer. Jewelry has been my passion since childhood and I have experimented with different materials, styles, and effects to create an eclectic collection of fashion jewelry.
I have also explored the world of mandalas and abstract art, combining painting with jewelry for a unique effect. My jewelry is sold in Israel and around the globe and has been featured in prestigious fashion and lifestyle magazines.
I want to use this store to empower women with beautiful jewelry that celebrates their inner and outer beauty, strength, and connection to the environment, the world, the universe, their soul, and themselves. With my jewelry, I hope to help you see the infinite beauty that exists in everything around you and most importantly, in yourself!